You're all set for Class!
Your appointment has been sent to your host gym and they will be expecting you! You'll find a confirmation letter in your email with a link to leave a review or private feedback for your host gym after your class.
Have a blast and crush your workout!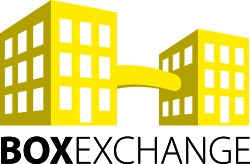 Return Home